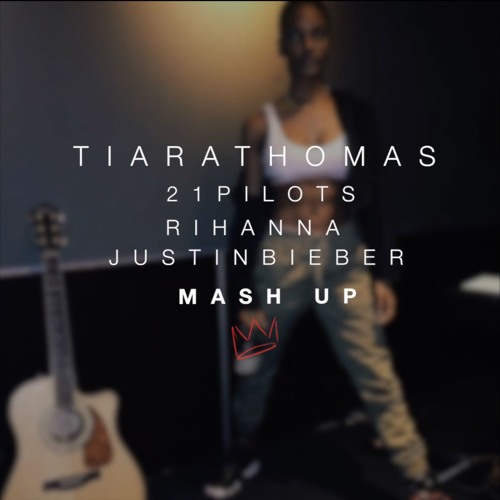 Tiara Thomas has returned on the acoustic tip, taking on the top three Billboard Hot 100 hits with a smooth mash-up.
On her stripped-down remixes, Tiara plays guitar and flips the lyrics to Twenty One Pilots' "Stressed Out," Rihanna's "Work," and Justin Bieber's "Love Yourself," while making some candid confessions.
"Goddamn I made a million off a song, but they still slept on me," sings the "Bad" hitmaker, who released her Up in Smoke EP last summer.
Listen to her melodic mash-up below.