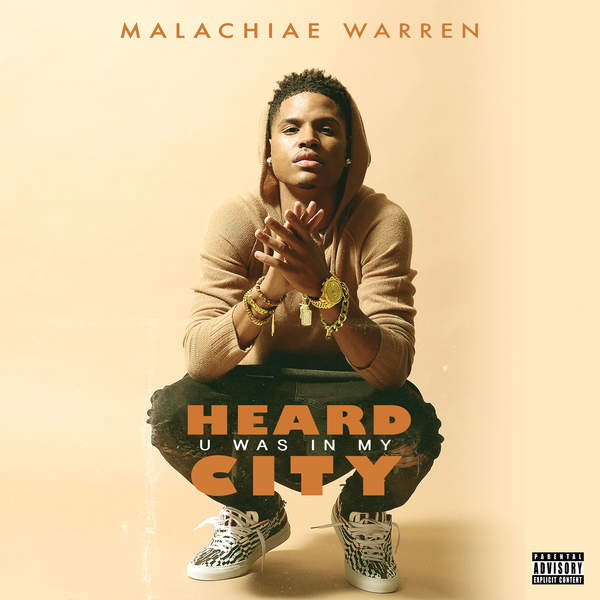 Rising young Atlanta singer, Malachiae Warren keeps the music coming!
Back with a new lyric video for his recent song "I'm Down," Malachiae is supplying fans with a slow jam for the millennial generation. The visuals feature a long text conversation between him and a girl he'd love to please for the night. Using clips from famous 90s and early 2000s movies like Love & Basketball, Waiting to Exhale and Poetic Justice, he sets the mood of the song and shows us what he's down to do with his girl.
Over the chorus of the song he sings, "I'm down to please you / I'm down to taste you / I'm down to come through on a late night / I'm down to get your body and your mind right / I'm down to do what he won't do."
"I'm Down" is featured on Malachiae's brand new EP Heard U Was In My City, which he officially released on Friday (March 25). The six track project is now available on all major music outlets.
Check out the unique lyric video below. You can also stream the EP below and pick it up on iTunes now.
–Words by Jamila Wright