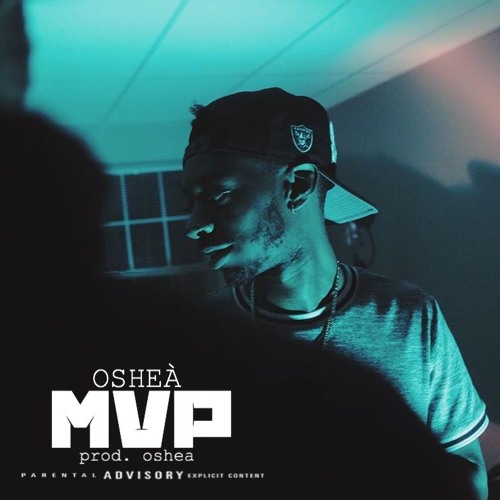 Emerging singer/songwriter/producer Oshea is back with another banger!
On his new track "MVP," Oshea serenades his girl with all the reasons why she is his queen. He sings at the beginning of the song, "She changed my ways, yeah / That girl changed me." Then he uses the rest of the record to list all the reasons why his girl is "truly the best." Using a mix of both R&B and a little hip-hop, this rising star has definitely created a new song to vibe out to with your own MVP.
"Thank god for a real one/ My shawty one in a million / We gon' stack this money to the ceiling / You're my queen yeah, yeah / You'll get anything yeah, yeah / I will never sleep on you 'cause I want you in my dreams yeah, yeah."
It sounds like whoever won Oshea's heart is definitely one lucky woman!
Check out the track below.
–Words by Jamila Wright