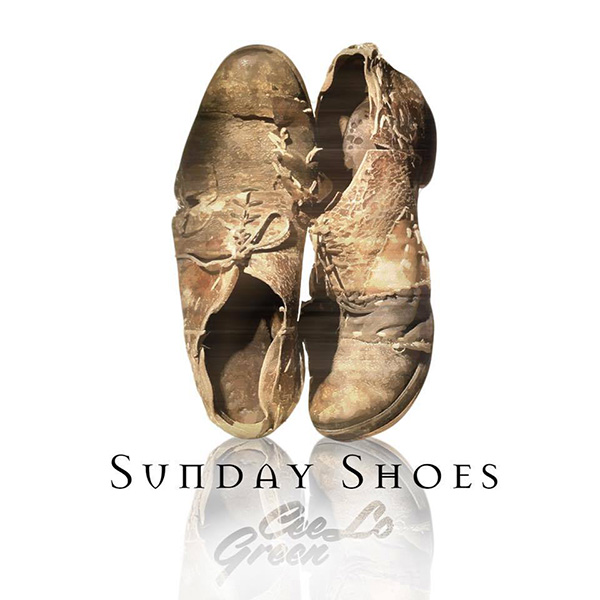 Even though Easter was yesterday, CeeLo Green took us to church with this one!
The soulful crooner's new track "Sunday Shoes" takes us down memory lane as he sings about going to church with the most influential ladies in his life — his mother and grandmother. The slow and melodic track features strong live instrumentation with horns, organ playing and a solid rhythm section that can only support those gospel choirs that lead church service on a Sunday morning.
The Grammy Award winning singer explained the song as, "A sweet lil song about humble beginnings. I was made a man by some very great women. I dedicate this one to Atlanta."
The release of "Sunday Shoes" follows the release of his fifth studio album Heart Blanche that came out in November. The 15-track project includes "Working Class Heroes," which is featured on the soundtrack for Barbershop: The Next Cut. The film will be out in theaters April 15.
Check out the track below.
–Words by Jamila Wright