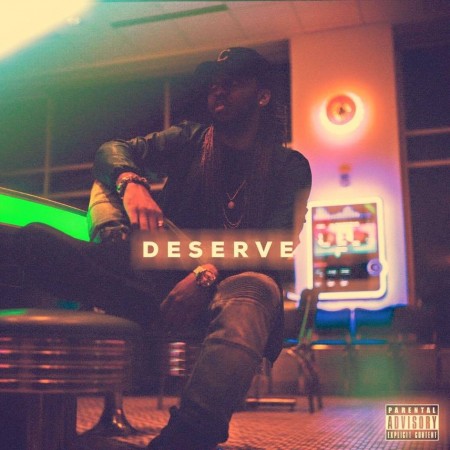 Buzzing singer-songwriter Courtlin Jabrae is back with a new banger.
Releasing his new single "Deserve," the up-and-coming crooner continues with his promise to deliver #HitsOnly.
Cooing out, "These n*ggas be ignoring all the things about you that's important / You been chasin' the wrong man / I don't know if you've noticed, " Courtlin reminds his perfect lady that he can give her everything she deserves on the deDunamis-produced track.
While we've been fans of the young singer for some time now and wondering when a full project will be at our disposal, no word has been given on when we'll be receiving that.
Until then, check out "Deserve" below and catch up on all that he has to offer on his Soundcloud!