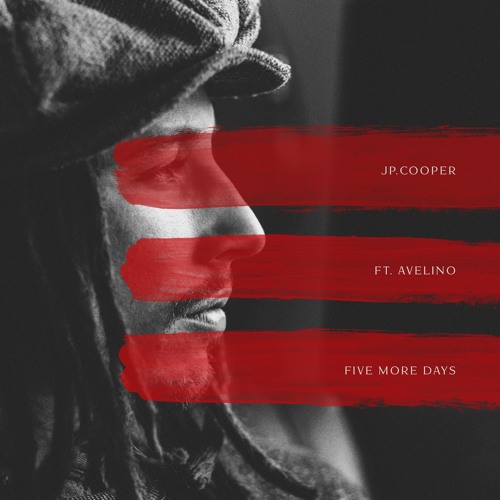 We haven't heard much from soul singer JP Cooper for about a year, but the UK crooner is now back with a head nodding new single titled, "Five More Days" featuring Avelino.
Over a heavy hip hop drum beat, JP sings out about the struggle of waiting for payday and having to beg, steal and borrow to make it.
"I could pore myself a glass, but there's nothing left to drink / If I only had the cash I could buy the time to think," he sings.
There is no word yet if this is off a forthcoming project, but we'll certainly enjoy the hold over with this one. Take a listen below.