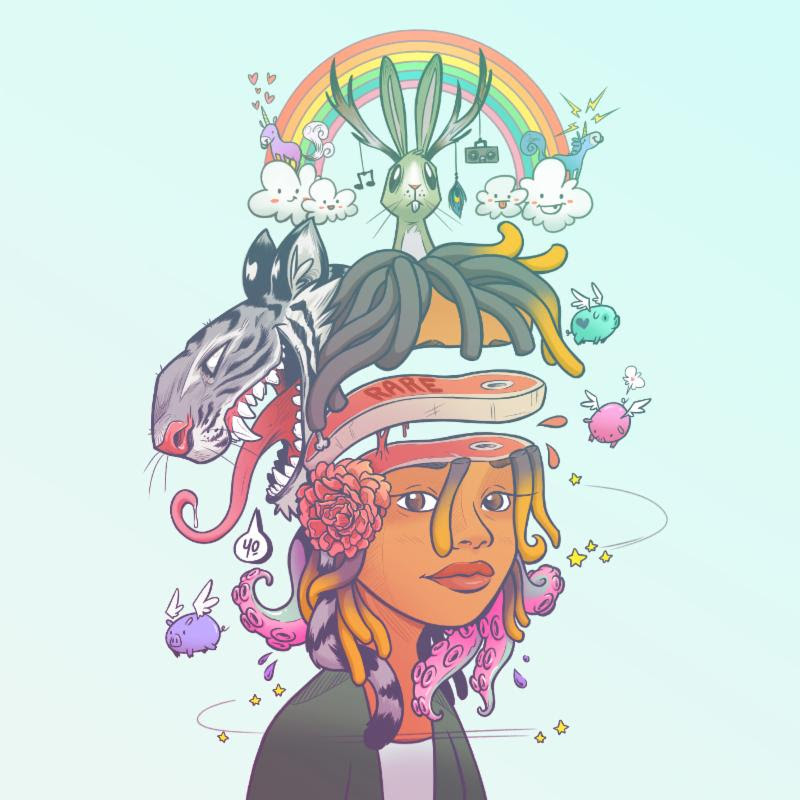 Singer-songwriter PJ, aka JustPeeJ, has been releasing some delightful tunes since early 2015, and the Atlantic Records signee has returned with another. In fact, she address her own delightful personality on the single, "Gangster," where she questions if life would be better if she acted a little tougher.
"I really want to be the type that take sh*t from no one / I'd rather be gangster, seems like the gangster sh*t is so much more fun," she sings on the first single off her forthcoming project Rare.
The lifestyle she sings about holds true to her own, she claims; "'Gangster' is basically my life's story. I have a habit of always being the nice guy, biting my tongue, and dealing with a lot of B.S."
PJ is ready to propel to further heights and spread her motivational vibe to fans with her second project Rare, due out April 22.
Wipe that smile off your face and take a listen to "Gangster" below.