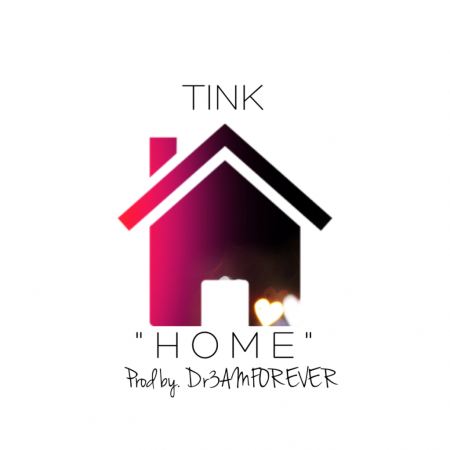 Tink is back and she's looking for a safe and secure love on the new R&B cut "Home."  While the Chicago native continues to dabble between rapping and singing on her releases, this time she teams up with producer Dr3amforever for the vibey track about yearning for love.
The gifted young artist reflects on how she's been "single for way too long," and that she's "more than ready" to take a relationship to the next level. "Something's got to give," she sings. "What am I doing wrong?"
Take a listen to her latest below.