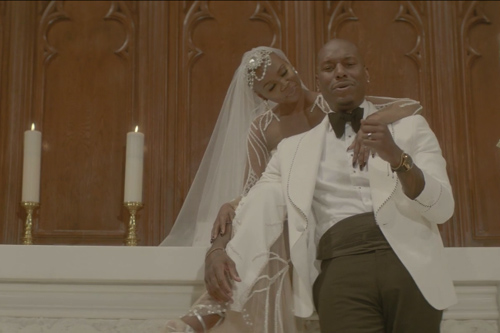 Following his stellar 2015 album Black Rose, Tyrese Gibson unveils the first-look trailer for his upcoming short film The Black Book. Written and directed by the singer/actor, the short co-stars fellow singer V. Bozeman, whom Ty recently worked with on the emotional duet "You Can't Break Me."
The music video film tells a story of lust, struggle, infidelity, and lasting love, set to "You Can't Break Me," as well as "Waiting On You" and "Prior To You" feat. Tank, off the Black Rose album.
Check out the trailer below, and look for the premiere on Easter Sunday.