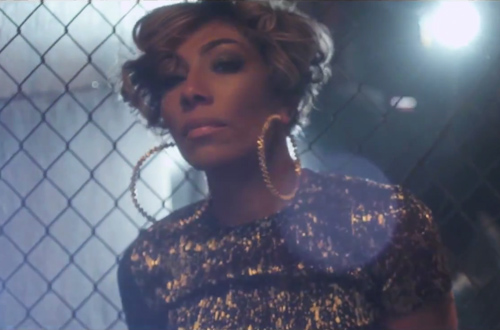 In celebration of International Women's Day, Bridget Kelly returns with an empowering visual for her Summer of 17 song, "Not Afraid."
After a motivational BK intro about resilience, the cinematic clip tells the story of a woman steered towards ballet. Instead of following that path, she secretly pursues her passion to box. Meanwhile, the New York songstress sings about "growing pains" and why she's not afraid to keep striving.
"I've never done well with change, especially when it's out of my control," Kelly says. "Somehow I've made strides in spite of the insecurity and heartache I've experienced. I've been counted out and cried until I couldn't breathe. As much as it hurts I'm not afraid to keep going."
Check out her brand new video below.
via Rap-Up