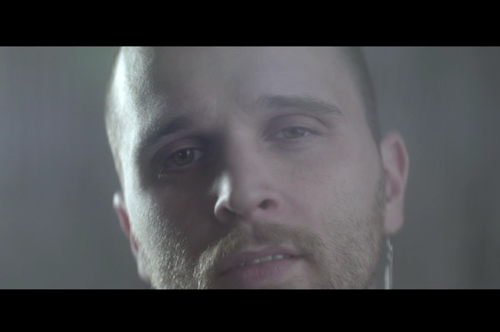 Detroit-born, Los Angeles-based singer/songwriter/producer JMSN debuts the raw, one-shot music video for his recent single "Cruel Intentions," off his forthcoming album It is., due out May 6 via his own White Room Records.
The extremely emotional performance video offers a unique portrayal of the album's first single, a lament-laden track acknowledging the finale of a dead-end relationship. The instantly relatable tune is represented well in the visuals, accented with no shortness of anguish, frustration, and grief.
Check out the emotionally hypnotic video below.