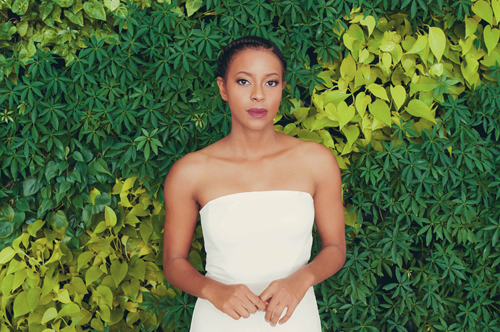 Singer-songwriter Jae Franklin lets loose and enjoys life in the fresh visuals for her single "Higher," off her recently released EP Cheers To Life.  The Houston, Texas native has traveled the world while pursuing her artistic dreams, she currently resides in Dubai.
Directed by Damien Sandoval and filmed in Southern California's Salvation Mountain, the stunning video brings the song to life with a beautiful, scenic story. Finding ways to rebuild your heart after a bad breakup, Jae delivers blissfully soothing vocals while blending R&B with a progressive new age production.
Speaking about the song she explains, "[It] was inspired by a friend's toxic, long-term romantic relationship. I could only give him so much advice so I wrote a song about his situation from my perspective."
Check out the video below.