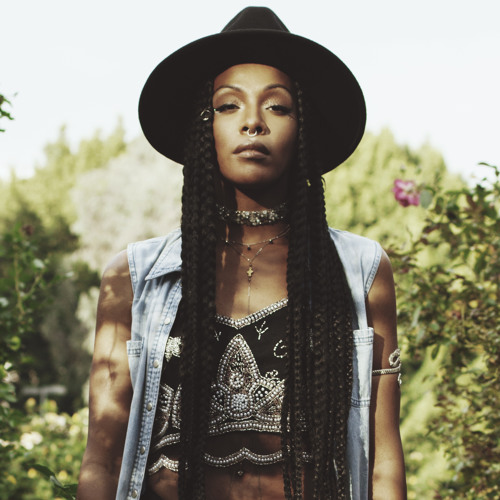 YouTube continues to be a pioneer in how we experience video and visual content. With the announcement of their 360-degree video live-streaming, they have partnered with singer/songwriter Dawn Richard for the first live performance of the unique technology.
Now going by just D∆WN, her performance will be broadcast live on The Verge's YouTube channel on Wednesday at 8 p.m. ET / 5 p.m. PT. Viewers can tune in via YouTube's iOS and Android apps, as well as on the web.
Fans who live in the L.A. area can attend the free performance at YouTube Space LA. The first 100 guests who arrive will be admitted.
"Indie meets innovation. We are changing the visual game and we want you to be apart of it," she said.
D∆WN is currently prepping for the release of RED*emp*tion, the third and final installment in her album trilogy.