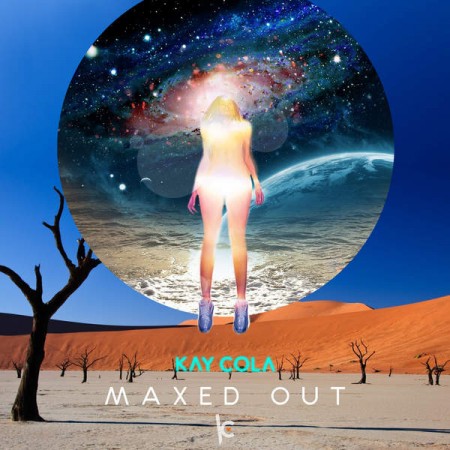 Rising Cali based artist Kay Cola turns it up to the max with her brand new single "Maxed Out."
Coming off her performance at SXSW and the LIT Tour with Eric Bellinger, the singer/songwriter delivers a blend of turn-up and socially conscious admissions on the snappy track.
"All these n**gas and all these hoes, that's why nobody here's in love / So lets get up out of here, and plus it's too loud in here / I can't really hear you, and I'm trying to feel you, but not in this atmosphere," she sings to a love interest.
In addition to the new single, Kay Cola has shared a tour recap video, showing her turning up with her die hard fans and chillin with her peers like DJ Carisma, Kay Rich & more.
Take a listen below.
The single is available on iTunes now. Peep her tour recap video below.