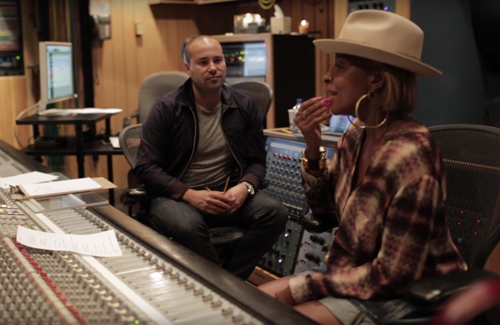 Producer/songwriter Sam "RØMANS" Romans, who is signed to Roc Nation, is slowly and kinda secretly dropping fire. Following the release of his third EP, Silence, last month, the Middlesex native revisits his 2015 track "Overthinking," and brings in Mary J. Blige to make it a very special duet.
Together, the two create a new-age romantic slow jam vibe with wavy synths, and mesmerizing vocals. "There ain't no use in overthinking love / The minute that you do it's over," sings Romans, while MJB counter punches, "Can't lie, gonna need a little more space / It's not love when you only see things your way."
Mary and Sam previously worked together on Blige's 2014 album The London Sessions, where he co-wrote three songs, including the single "Doubt."
Check out their excellent new collabo below.