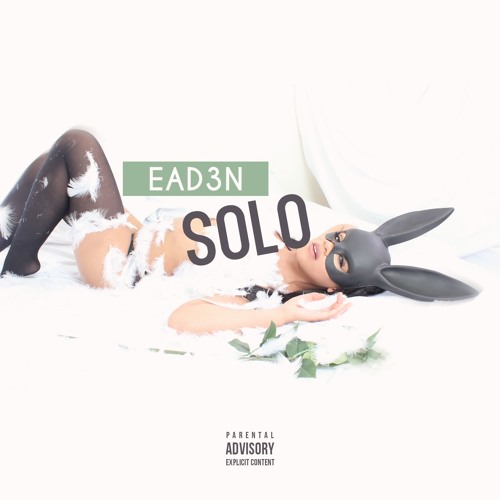 Burgeoning artist EAD3N catches a wave with the release of her intoxicating new song "Solo."
Immersed in sexual seduction, over Ak of The Crew production, the singer/songwriter propositions her lover with plenty of options and alluring situations, but is quick to point out his shady side is keeping her from giving him ALL the goods.
"Yeah I can be your lawyer, and write them b*tches off / While we be in that foyer, my heels on, my face down, my ahhh / But you've been comin' home at 5, and you've been sleepin' no good night / Boy I just might, sip on this wine and meditate on how to f*ck yo life," she coos.
Rough! EAD3N ain't playin' no games with hers.
Catch her 
below.