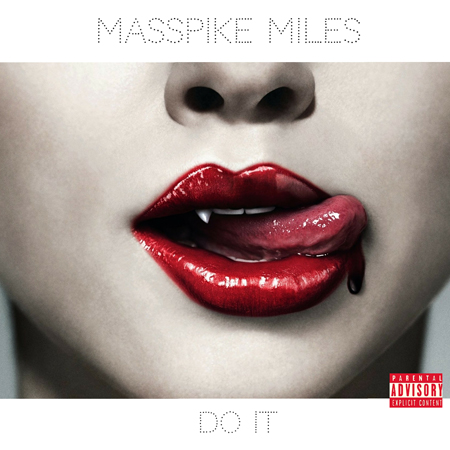 R&B artist Masspike Miles has been on his grind for years, and the Boston based singer/songwriter now returns with a real gem in "Do It."  But, he might have producer Illmind and Brownstone to thank for that, as he follows in the footsteps of Tory Lanez, sampling the female group's classic hit "If You Love Me."
Over the sultry production, Miles coos out to his lady promising to 'do' and treat her right. We're sold… are you?
"I'll do it, I'll prove it / I just want to make you feel sexy," he sings, continuing, "Ooh I'ma treat you like the Queen you are / Come over and sit your body on my throne / No, I don't want to call you a superstar, 'cuz you are the universe in the only world that I know."
If this is the direction Masspike is headed with his new project, we can't wait to hear more!
Take a listen below.