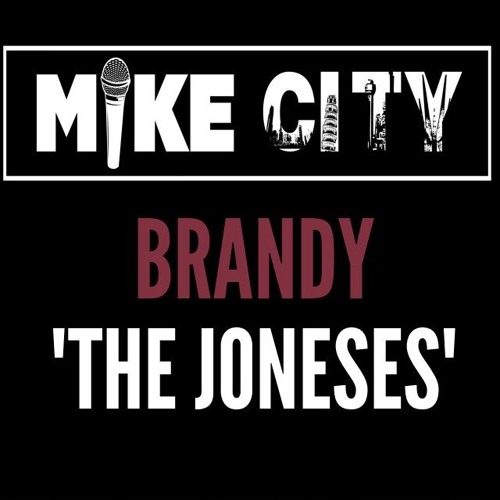 With a bit of controversy surrounding Brandy at the moment, in regards to what her label situation really is, it would be great if we could just concern ourselves with the music.
Last month, It was announced that the singer filed a lawsuit against her production label Chameleon Ent., claiming that they restricted her from recording any music since her last album, Two Eleven. Fans set up a petition asking for her release, and her label boss Breyon Prescott released a statement, dismissing all her claims.
Whatever happens next is probably up to Brandy, but with "Beggin' & Pleadin'" doing well, and seeing it's video release on Friday, all seems to be moving forward.
So, in the meantime, producer Mike City continues to liberate previously released tracks from his vault, and the latest is by Brandy. The song, titled "The Joneses" was previously leaked, and has still been floating around the internets, so some fans will know it. However, this does appear to be a better quality version.
Speaking about the track Mike says: "Me and Bran Circa 05-06….A lot of her hardcore fans already know about this unreleased joint but may not have known that i was behind the board…Always fun working with THE BEAST because i never know what she's gonna do in the booth but it's always FIRE."
Take a listen below.