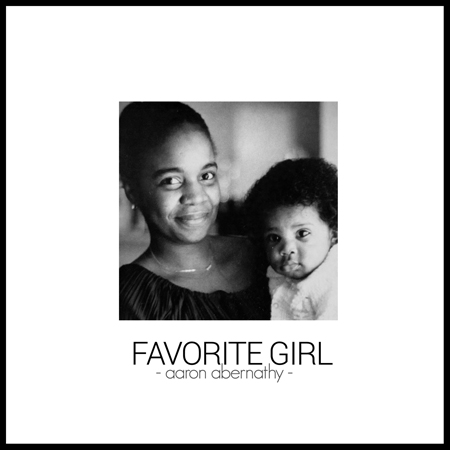 With Mother's Day approaching, Soul singer Aaron 'Ab' Abernathy has released the celebratory single "Favorite Girl," dedicated to the women in our lives, from our moms to grandmothers and sisters.
Penned and produced by Ab, the feel-good, upbeat tune has an empowering, universal message of love for matriarchs that transcends race and generations. It's relatable and reminds us of the wonderful relationship between mother and child. Talking about his inspiration behind the record Abernathy said:
"I've learned so much about life from watching and listening to my mother. She's a voice of reasoning when I face obstacles, a voice of encouragement when I'm lost, and a voice of reinforcement when I'm headed in the right direction. There's a certain type of wisdom, knowledge, discernment and care that only a mother has. No matter how old we get, mothers have this trait of knowing what their children need at the perfect time! I wrote this record to show my mother how much I appreciate her and her impact on my life and I'm more than sure other people feel the same as I do."
Take a listen below.