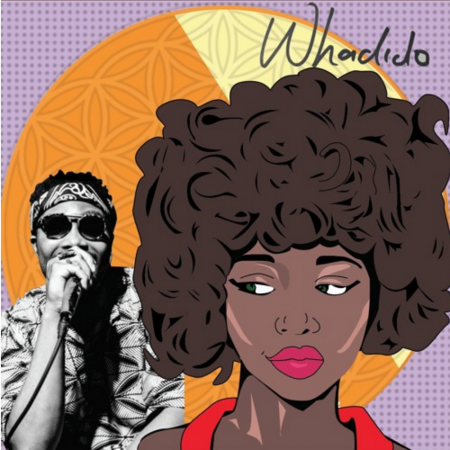 The influence of D'Angelo continues to span generations, and it can clearly be heard on rising singer-songwriter Ayotemi's brand new single "Whadido."
Borrowing from D'Angelo's "Brown Sugar," the New Orleans native sings a tale of the oldest topic in the book–boy meets girl–and while the simplistic track contains neo-soul elements, they are smoothly juxtaposed with a vibe of Roots Reggae.
"I've been thinking about you, and only you / F**k that other dude that you're talkin' to / Compared to me, you ain't got sh*t to lose / Baby, what's your move / Tell me whadido," he confidently sings.
"I wish Peace, Love, and Blessings on every ear my music touches," says Ayotemi. "I pride myself on creating real, quality, conscious music that will enhance the vibe of anyone that takes the time to listen."
That feeling is certainly exuded here, take a listen to "Whadido" below.