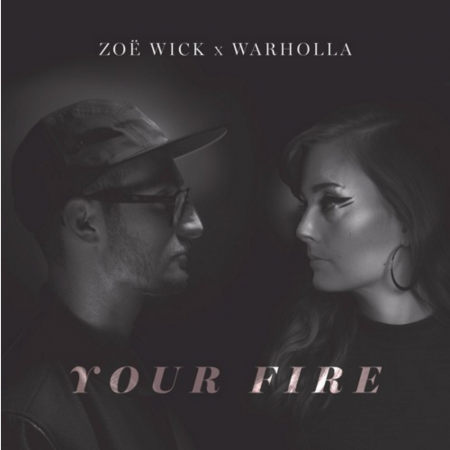 Chill Vibes…
Underground singer Zoë Wick has connected with rising producer Warholla for a full EP together, and they have delivered the first taste of the project with the seductive, "Your Fire."
A chance meeting at SXSW led to these two coming together to create, and the outcome so far is buzz-worthy.
Zoë brings hauntingly sensual vocals, over the sparse bass-heavy production of Walhalla, as she lays down the rules for her love interest.
"I tried to hide, behind my long lashes / Inside my mind, to find what I'm after / Boy hush, no rush, I will not be hurried / You must earn trust / Just prove that you're worth it," she coos.
Check out the record below, and stay tuned for more soon.