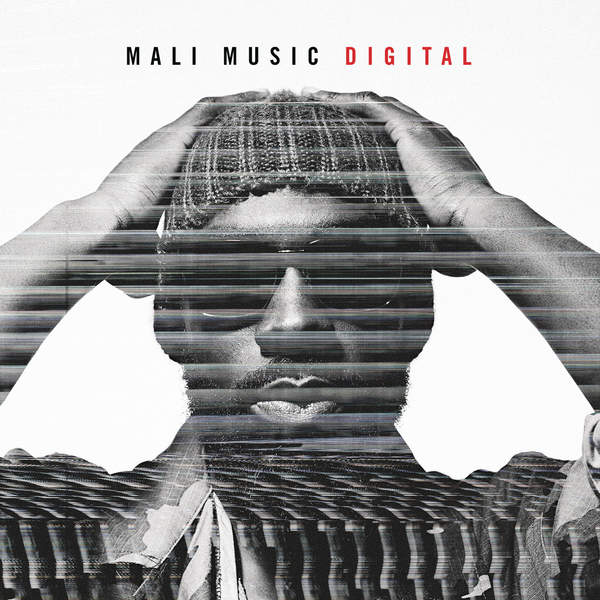 Mali Music is back and he's gone "Digital." The singer/rapper/producer flexes all his talents on the socially conscious effort, which is the first release off his forthcoming album The Contradiction of Mali, due out this summer via RCA Records.
The Grammy-nominated artist uses multiple vocal inflections to get his point across, including a vintage vocoder. Mali keeps it 100 about love and sex in the social-media age, admitting how the world has become so caught up with instant gratification that we're losing the concept of real love.
"Love ain't here no more, it's gone away / Now the love is digital, and it ain't the same / It's a virtual reality," he sings.
Take a listen below, and you can pick up the single on iTunes now.