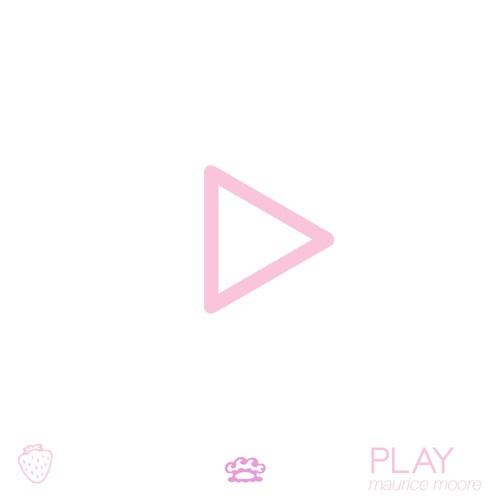 Canadian up-and-comer Maurice Moore returns with another sultry tune for fans listening pleasure, on the sexy "Play."
Time apart only makes the heart fonder, or lovin' better in most cases, and the young TSNMI Mob member lets his girl know that she has been very missed!
While adding Reggae vibes and borrowing some lyrical inspirations from classic tracks like "Swing My Way" and "Dilemma," Maurice lays down the seduction extra thick.
"Girl, every minute without you is like a nightmare coming true," he coos, while continuing on the chorus, "Girl don't play / I want to do thangs / Come swing my way."
The '90s inspired vibes continue up until the end, where Maurice drops in a filtered down sample of Jamiroquai's "Virtual Insanity."
Take a listen below.