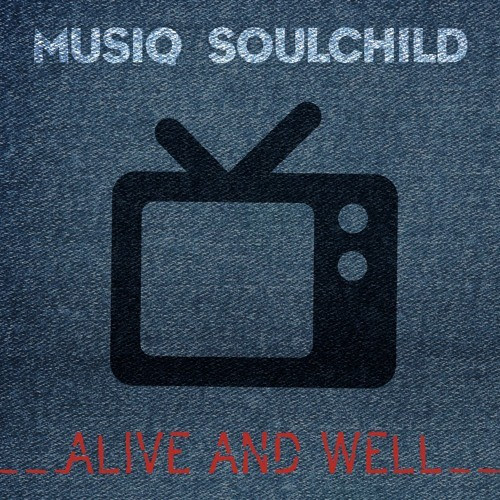 Musiq Soulchild is back to bless fans with another taste of his comeback album Life On Earth, which will hit stores and streaming services on April 15.
The latest release is a mid-tempo groove titled "Alive and Well," which carries an encouraging message to appreciate the blessings we have been given, and to be positive in your life.
"I'm not trying to sit and tell you not to better yourself / But if you're alive and well, just be alive and well," he sings.
Life On Earth is executive produced by multi-Grammy Award winner Warryn Campbell and is Soulchild's first solo album since 2011's MusiqInTheMagiq.
Take a listen to "Alive and Well" below, and if you pre-order Life On Earth on iTunes now you will receive 3 tracks as instant downloads.