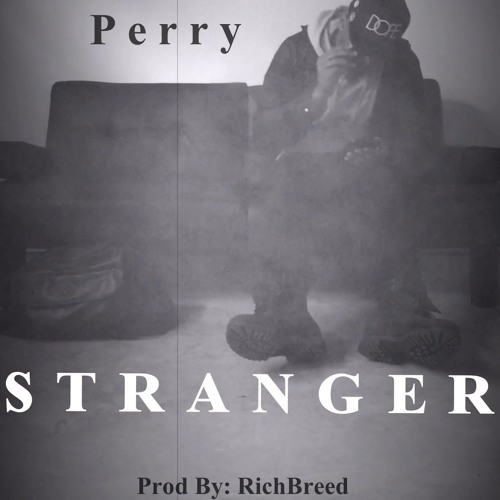 Up-and-coming singer/songwriter Perry has returned to the game with a hot new single entitled "Stranger," produced by RichBreed.
The track brings a distinct sound and quality content, with the new school R&B vibe that sets the tone for the summer.
Hailing from Hartford, CT, Perry began his career as a songwriter for some of the industry's biggest names. The 25-year-old has co-written songs for K. Michelle, Jaheim, Mindless Behavior, Angie Stone, and the list goes on. However, his talent ranges far beyond the pen with an undeniable voice and eagerness to deliver "real music" and relevant lyrical content to the masses.
Take a listen to his debut single below.
–Words by Tia Long