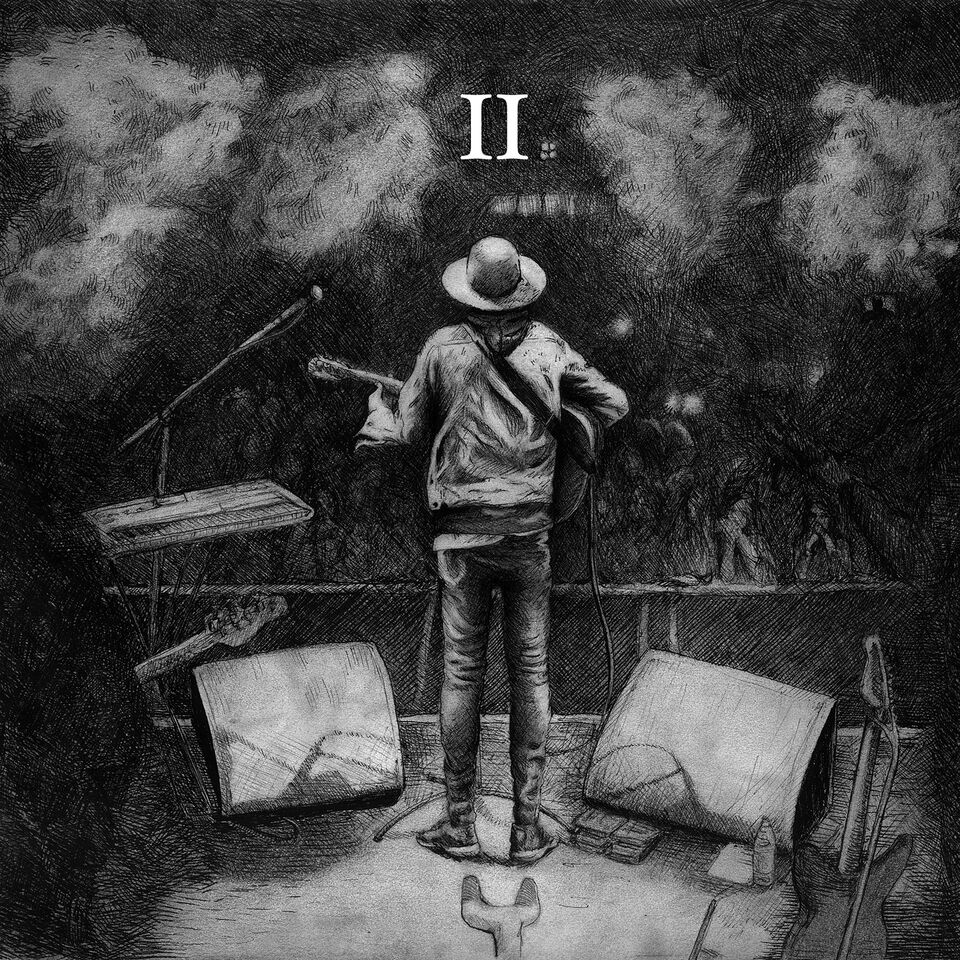 British soul singer Samm Henshaw continues to delight fans and new listeners with his raw, heartfelt and emotion stirring vocals.  This time, the Columbia Records signee evokes more of a foot stomping, country blues get-down vibe with his latest single "Our Love."
Over the heavy track with a bit of '60s rock-soul inspiration, Henshaw belts out his dedication to his woman, letting her know that he doesn't care who doesn't approve of their relationship, because love conquers all.
"And I tell 'em that it's you that I want / And they tell me that I've got it all wrong / It don't matter if they think that we're lost / Baby, they don't understand our love," he sings.
The record was inspired directly by Samm's childhood growing up, and the experience of his parents (who are originally from Nigeria). "I wrote 'Our Love' about a story my Dad tells from when he first started dating my Mum: his family didn't approve, but he didn't care."
The South London native has a busy summer on the way with his own solo tour and the festival circuit. In addition to his upcoming shows, Samm is prepping for the release of his forthcoming EP, 'The Sound Experiment 2,' which he plans to release in July.
Take a listen to the uplifting "Our Love" below.