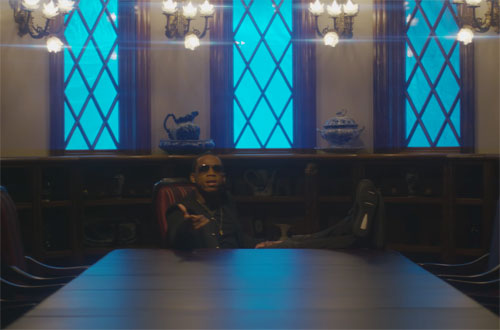 Vedo just might take your girl if you're not careful!
The first video from the rising singer's new EP State of Mind has arrived and it tells the complicated story of wanting someone you can't have. The single, "In My Feelings," is an ode to an ex-girlfriend whom Vedo knows that he can't have anymore because she's moved on with another guy.
The visuals open with him running into his ex while on a morning jog, and follows him in various locations as he reminisces on the special bond they had. After they've crossed paths during their morning workout, we're shown bits and pieces of their intimate past, leaving us to wonder what's next?
Filled with lots of dancing and luxurious background settings, maybe Vedo will get another chance with his ex. His performance definitely convinces us that that he's still "In His Feelings", and hopefully this lucky lady will take him back, at least for one last night.
Check out the video below.
–Words by Jamila Wright