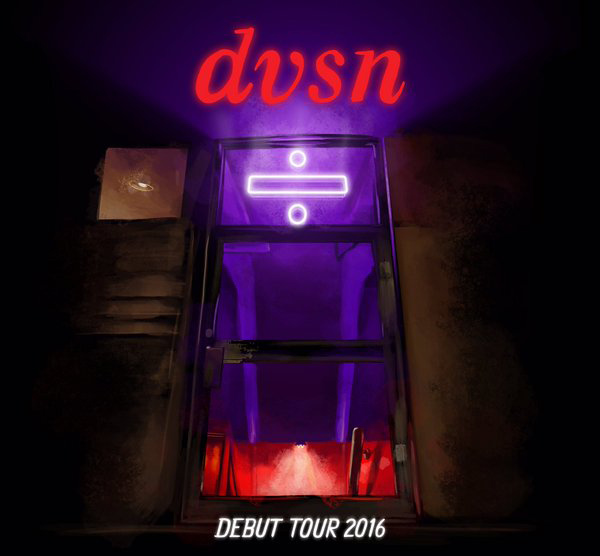 OVO Sound is riding that wave!
Mysterious buzzing group dvsn shocked us all with the surprise release of their debut album Sept. 5 this past March. With plenty of questions still surrounding the breakthrough R&B act, fans can now rest assured they will get a chance to finally see and hear the creatives behind the music.
Taking to social media on Monday, dvsn (short for division) announced their official debut tour will be hitting the road this summer, kicking off June 8 in Vancouver, BC.
The 11-date North American trek will make stops in San Francisco, Los Angeles, Houston, Chicago, Atlanta, New York and more. dvsn is also scheduled to support Drake and Future on their "Summer Sixteen" tour, which kicks off Jul. 20 in Austin, TX. Previously, dvsn made their grand debut performance during OVO Sound's FADER Fort showcase as SXSW.
Tickets for dvsn's tour will go on sale this Friday (May 20). Check out their tour dates below!
DVSN TOUR DATES:
June 8 – Vancouver, BC
June 10 – San Francisco, CA
June 13 – Los Angeles, CA
June 15 – Houston, TX
June 17 – Atlanta, GA
June 19 – Chicago, IL
June 21 – Washington, D.C.
June 23 – Boston, MA
June 26 – New York, NY
June 28 – Montreal, QC
June 30 – Toronto, ON
See you soon..
Tickets on sale Friday pic.twitter.com/m3DcHnFI9G

— dvsn ÷ (@dvsndvsn) May 16, 2016