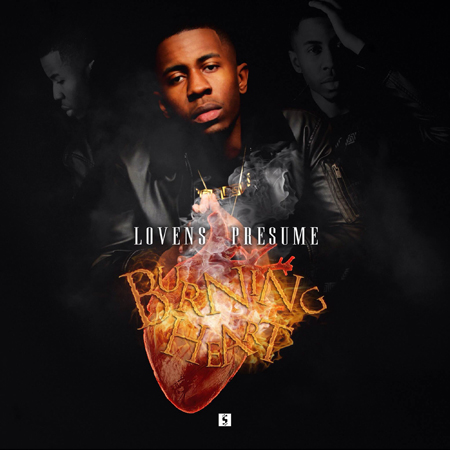 Indie artist Lovens Presume returns with his second project, titled 'Burning Heart.'
The 6-track EP consists of multiple musical influences from upbeat Caribbean vibes to R&B and Pop, but all with an inspiring feeling.  Lovens' blend of his various styles and empowering lyrics bring a mixture of sounds that are sure to captivate listeners. The aspiring singers passion for music is sure to take the industry by storm. Quality music that's straight from the heart.
The EP is available on iTunes, GooglePlay, etc. Take a listen below.
For more info follow Lovens on Twitter and Instagram @LovensPresume.