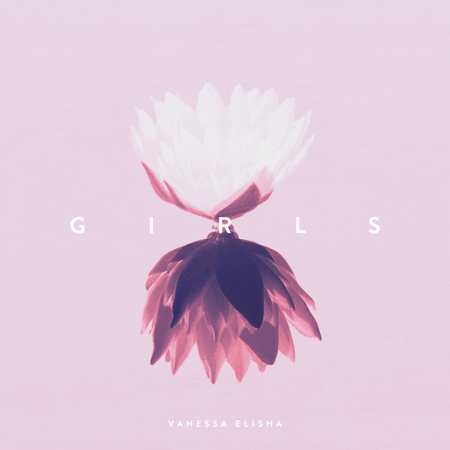 Australian R&B up-and-comer Vanessa Elisha first hit our radar in 2014 with her enchanting song "Midnight Swim," and ever since her releases and collaborations have put her on the map as an artist to watch in 2016.
Now, as Vanessa gears up to release her long-awaited debut EP It's a Day and Night Thing, the singer/songwriter returns with the fiercely confident single "Girls."
Enlisting the production talents of Dave Luxe, known for super melodic remixes from Ciara's "Overdose" to Tinashe's "Vulnerable," she is primed to keep turning heads.
Take a listen below.