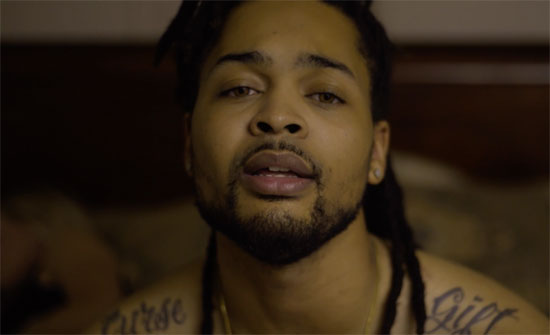 Indie R&B artist Your Jodi is back with the music video for his latest single "Damn U Jenny."
Coming off his 'Leave A Message' EP from earlier this spring, the singer/songwriter gets fans ready for his official debut album 69 Shades of Jodi, with the love triangle themed visual.
Jodi wants Jenny but Jenny is tore between two men, when things aren't going well with her man at home she uses Jodi to cover up the pain, but she can't seem to commit to either man.
"Maybe it's a bit much, I just can't get enough / Over the top love, guess I'm just trippin' off ya," sings Jodi who wants more from their affair.
Check out the video below.
The single is available now on Apple Music and Spotify.
For more info you can follow Jodi on SnapChat, Twitter and Instagram.