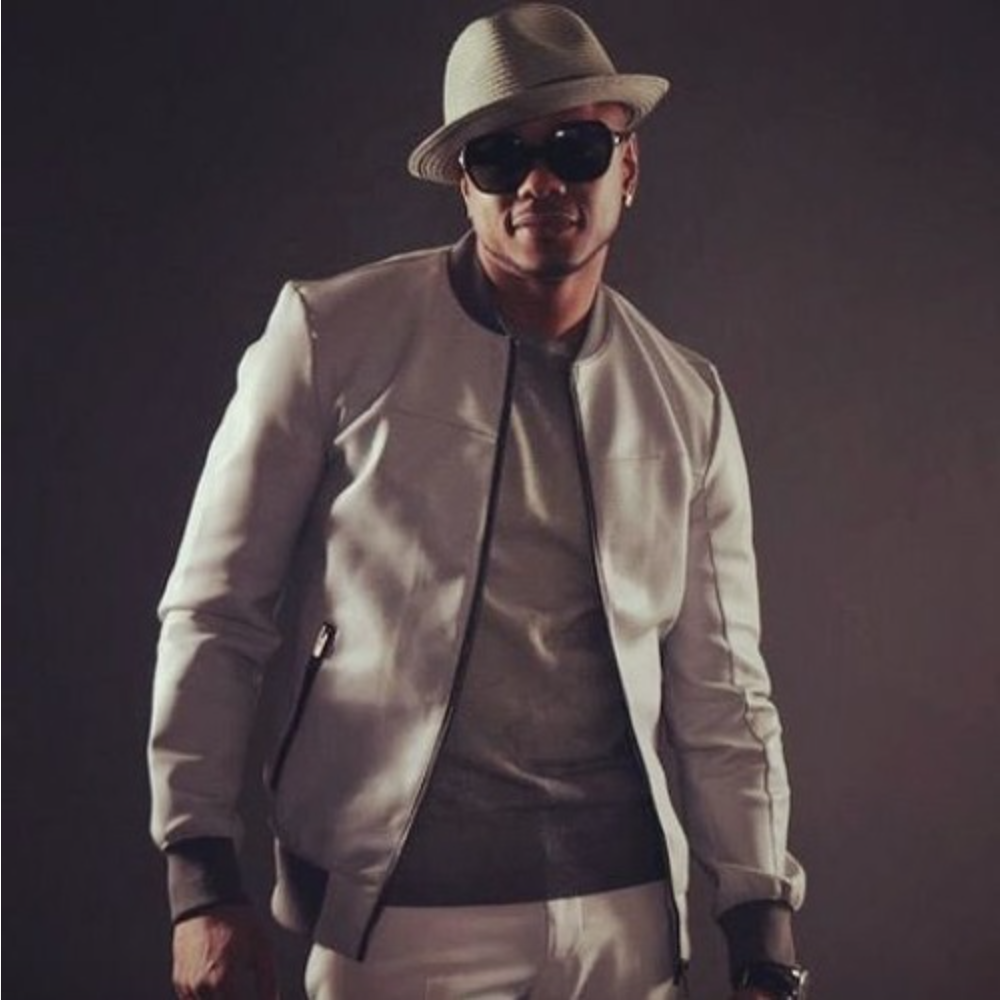 Donell Jones promised his woman "Forever" on the title track off his 2013 album, and now he plans to "Never Let Her Go" on his brand new single.
Including a feature from rapper David Banner, the record features an energetic, bass-heavy production where Donell flexes a confident flow.
Singing about turning up with his lady at home, the R&B veteran sets a fun, but seductive mood on the track that he describes as "R&B with a twist."
"Treat her like a queen, and she know she really is / I'ma never let her go / Make her feel like she'll never get tired of this," he sings.
Take a listen below.