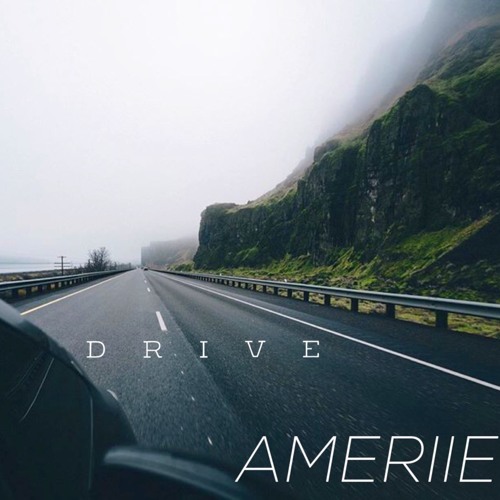 As she promised in her interview with The Breakfast Club on Thursday, R&B songstress Ameriie has returned with a brand new EP titled 'Drive.'
Her first new project is nearly seven years, the EP includes 6 original songs with one feature from rapper Fabolous on the opening track "Every Time," which we have previously heard, when she released it without the feature back in 2012, as a teaser for another project, called The Prelude, that ended up not coming out.
Over the past few years, Ameriie has teased fans with a few new songs, including her reunion with producer Rich Harrison on 2015's "Out Loud," and 2014's "Mustang" and "What I Want."
Her last album, In Love & War, was released in 2009 on Def Jam. During her conversation with The Breakfast Club yesterday, the singer also revealed she hopes to release another EP in July, and has 2 different book series in the works.
Take a listen to Ameriie's comeback below! What do you think?