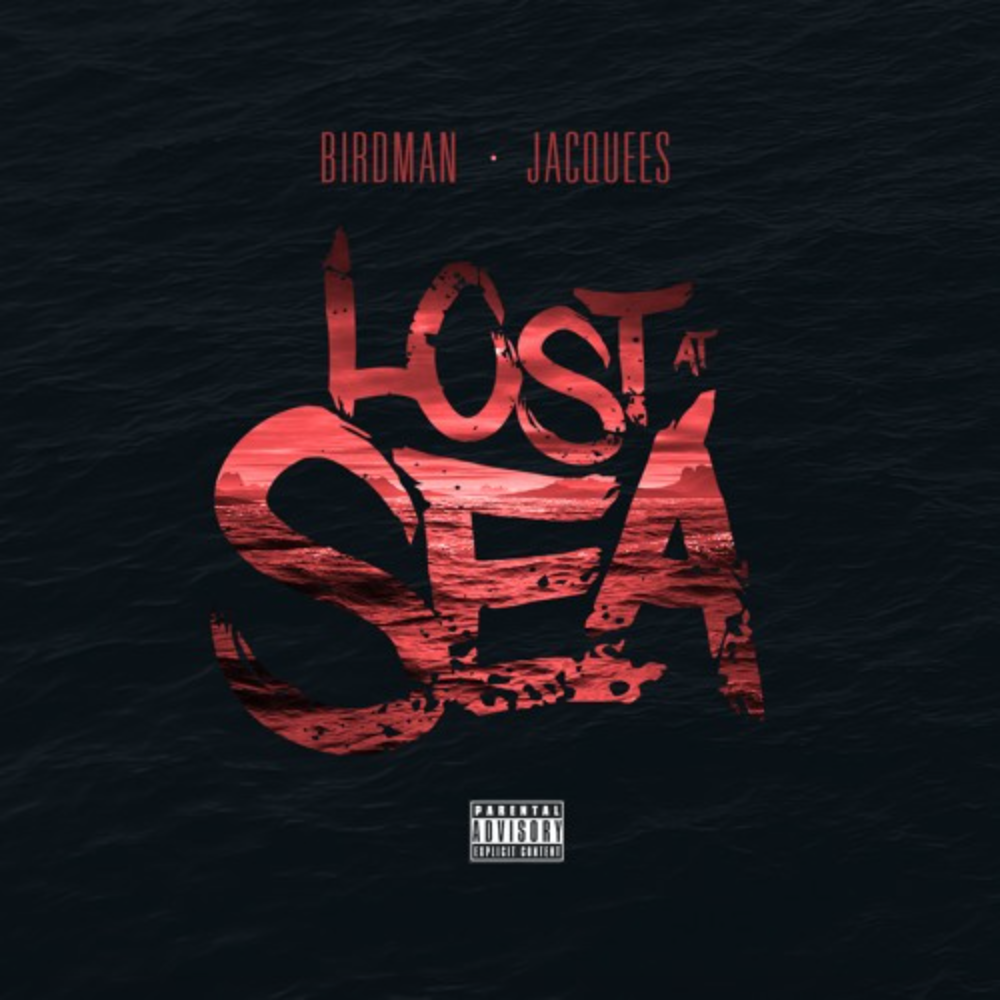 Buzzing young R&B star Jacquees teams up with his Cash Money boss, Birdman, to release a Like Father Like Son-style mixtape, titled Lost At Sea.
In an email to The FADER, Jacquees explained that he experimented with a new alter-ego named "Young Stunna" on Lost At Sea. "It's a lot of swangin' goin' on in the music," he said. "It's a different sound to what my fans are used to, but the music is amazing. It's legendary because it's me and Stunna and we goin' in just us."
As for Birdman, he is proud to share a project with his bright new prospect. "Just working with Jacquees gives me another energy with music," Birdman said. "This a special project to me."
On the closing track, Jacquees teams up with DeJ Loaf by himself for the James Bond inspired "007." In addition to the joint mixtape, they have shared a luxurious video for the tape's title track, and Jacquees has dropped a video for his early spring sex jam "Body Right (In A Minute)," which also appears on the tape.
Stream the mixtape and peep the videos below.
via The FADER