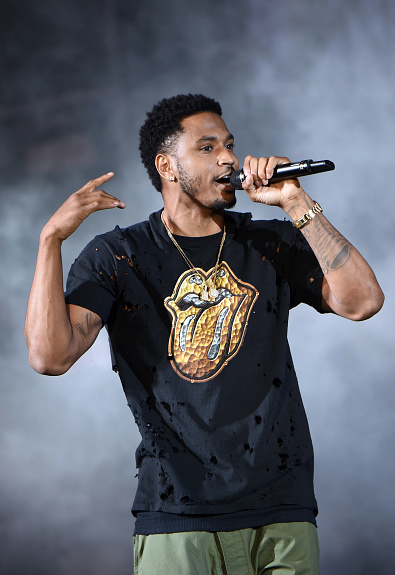 Trigga goes 5 for 5.
After a week of remixes and remakes, Trey Songz drops his fifth freebie of the week, linking up with MikexAngel for the rap heavy track "Look What I Did."
Boasting and squashing any doubt by the haters, the R&B heartthrob assures anyone who claimed he wouldn't make it that he writes his own destiny.
"They said I would never be shit / They said I was never gonna amount to nothing / They said I would never make it / But guess what I did? Look what I did?," sings MikexAngel on the hook while Trey delivers some vicious bars.
Having some fun on the remix tip this past week, Trey has bigger plans in the works. The R&B star is currently prepping for the release of his Tremaine album, which is the follow-up to 2014's Trigga and last year's Trigga Reloaded.
Take a listen below.