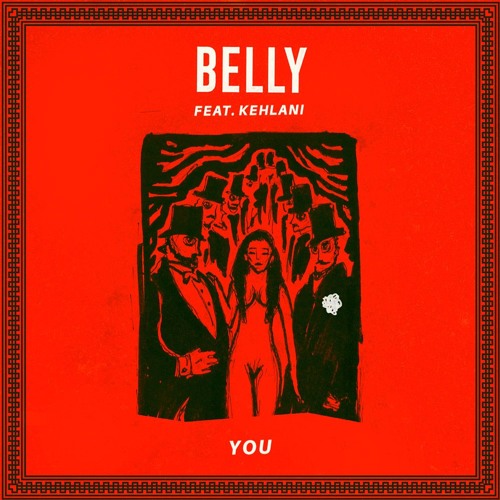 XO affiliate and Roc Nation signee Belly continues to expand his following with each new release. Hot off his buzzing single "Might Not" with The Weeknd, the hitmaker has dropped his brand new project, Another Day in Paradise.
One of the standout features comes from Tsunami leader Kehlani, who joins the rapper/singer/songwriter on the infectious and bombastic "You." The two duet together by penning heartfelt verses about their new-found, and controlling feelings of love for one another.
"I've been trippin, I've been hittin, missin 'cause of you / And I don't know why I'm so damn persistent over you / I done f*cked around and caught feelings, now I'm tryin to come up with reasons for why I'm feenin for you," sings Kehlani.
Take a listen below.