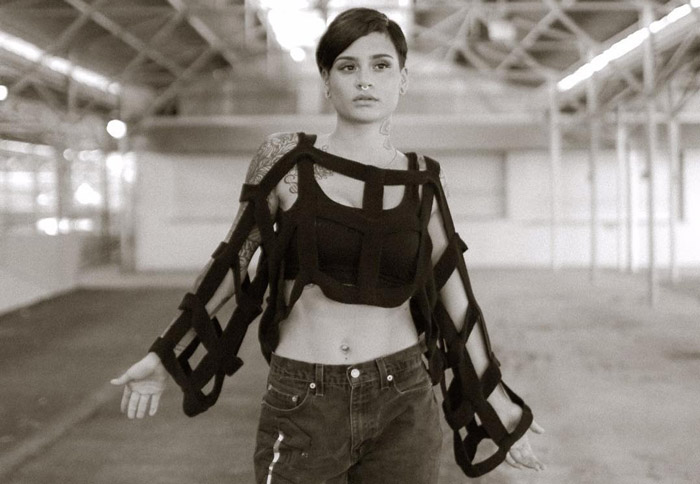 Kehlani is speaking up.
In her first concert appearance after her attempted suicide earlier this year, the Oakland Princess opened up to a Bay Area crowd about something that hits home to her and is an on-going problem with many young people — suicide, depression, and mental illness.
"I'm very honest with the people that support me," she said, referring to her own battles with mental illness. "It wasn't a first time thing and that's not okay. That's not okay for anyone, not the people around you, not the people who love you, not the people who care about you."
She also added that she will be working towards bringing more awareness to mental health issues because she believes it's something that's often swept under the rug and overlooked. She also made it clear that the Suicide Prevention Hotline is always available and that making sure loved ones know they are loved is the first step towards helping a friend in need.
"It's something that so many young people are dealing with," she said. "So many young people just slip under the rug to things like depression and severe anxiety and many disorders that people know nothing about."
If you or someone you know is dealing with depression and has thoughts of suicide, it's not weakness to ask for help. If you just want someone to talk to, and feel like you can't share your thoughts with those in your daily life, here's the number for the Suicide Prevention Hotline: 1-800-273-8255.
Earlier this month, Kehlani returned with the brand new song, "27/7," which touches on the ups and downs of life, and is expected to be off her anticipated Atlantic Records debut album.
Watch her personal and heartfelt speech below.
–Words by Jamila Wright