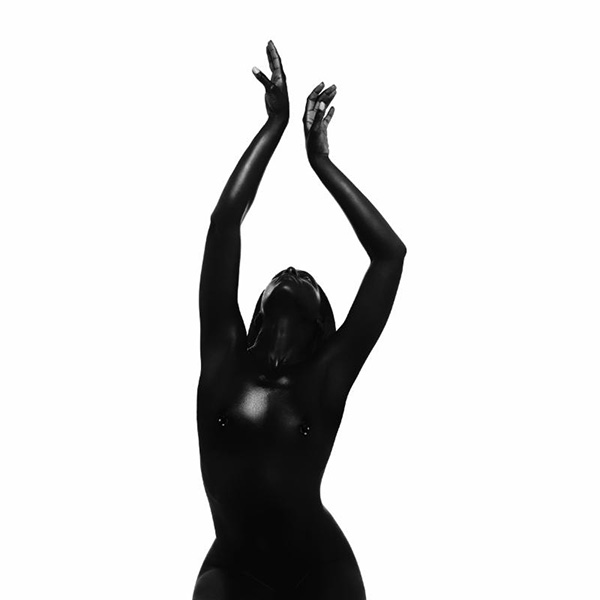 After teasing us with the sexy "Honest," Dawn Richard aka D∆WN heats up the game with her surprise collaborative EP 'Infrared' with underground producer Kingdom.
The 4-track EP features the previously-released "Honest," as well as "How I Get It," "Paint It Blue," and "Baptize."
"Infrared is invisible radiant energy," explained D∆WN. "It is invisible to human eyes, but people can feel it as heat."
D∆WN also spoke with The FADER about the project. "I've always appreciated Fade to Mind's sound," she said. "It only felt right to do a special project with them that was curated around simplicity. We wanted something raw and personal. Something you haven't heard from both parties."
Along with the new music, D∆WN will be on a mini tour this month, with a series of dates across the U.S. before heading overseas in June.
You can stream Infrared below, and pick it up on iTunes now.