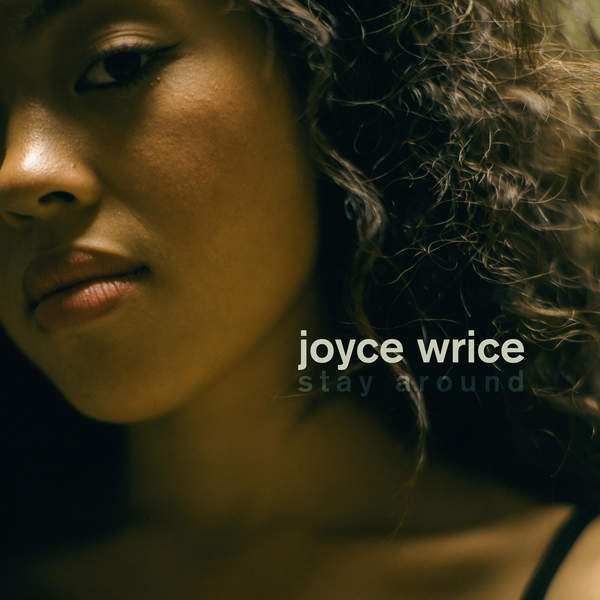 Rising singer/songwriter Joyce Wrice recently came across our radar, and now the L.A. native has released her brand new EP, Stay Around. Certainly vocally and melodically talented the up-and-comer connected with producers Mndsgn, Jlbs, Chuk Le Garcon, DJ Harrison, and SiR for the 6-track project.
Through her sultry, soothing tone Joyce navigates listeners through varying degrees of emotion and past relationship situations. On the perviously released "Do You Love Me," the songstress calls out to her man for a simple confirmation on if his feelings match hers. Things quickly go the other way though on "You Used To Love Me," as she deals with her ex moving on to another woman.
Love prevails for Joyce though on the R&B/Pop friendly closing and title track. "See you treated me like a real man treats a lady / And you know just what to say when I'm acting kinda crazy / And whenever I'm feeling lost you're there to save me," she blissfully sings.
Stream Joyce's EP below, and if you're feelin it you can pick it up on iTunes now.