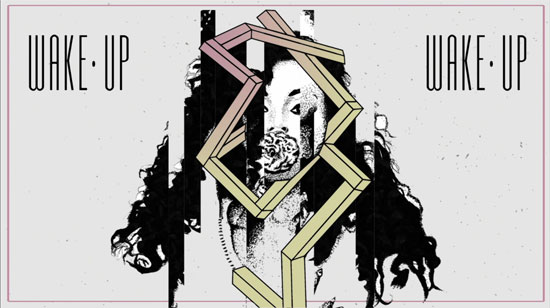 Hot off her Infrared EP last week, D∆WN returns with a brand new EDM single titled "Wake Up,"off her upcoming album Redemption.
"It's a story of an altered reality where the dream feels like real life," D∆WN told PAPER Magazine. "The wish that a dreamer's world could be the reality."
This should excite fans who are anxiously anticipating Redemption, the album that finalizes D∆WN's trilogy, following 2013's Goldenheart and 2015's Blackheart.
Listen to "Wake Up" below and grab it on iTunes tomorrow.