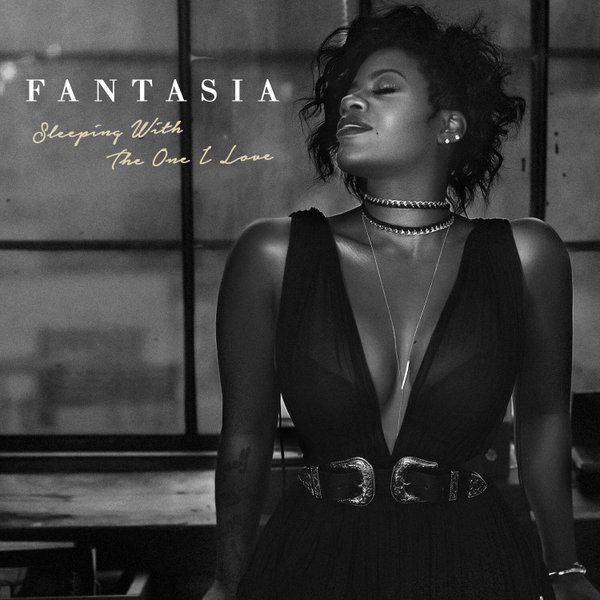 Vocal powerhouse Fantasia is back to slay!
The R&B songstress returns today with the vintage, soulful ballad, "Sleeping With The One I Love," and she's taking us straight to a smoke filled jazz lounge with her commanding performance.
"I'm sleeping with the one I love / Because the one I'm with is good to me, but he just ain't good enough," sings Tasia, who had been performing the song live during her recently-wrapped tour with Anthony Hamilton.
"Sleeping" is the latest single off her forthcoming fifth studio album The Definition Of…, which is slated to drop July 29. Previously, she released the songs "No Time For It," "Ugly" and "So Blue."
Take a listen below.