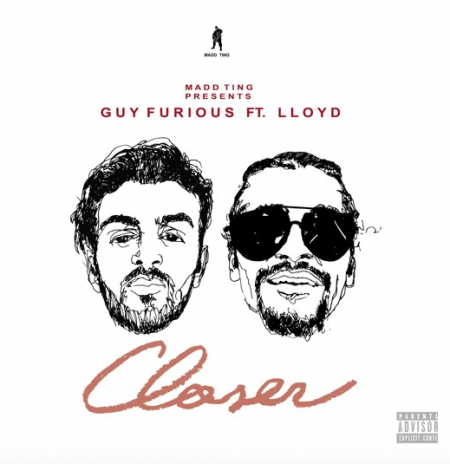 R&B crooner Lloyd is back…almost!
Joining forces with the "freak on the beats," Guy Furious, the duo deliver a hot new track perfect for nights of partying, entitled "Closer".
Not the typical R&B lane that we're used to hearing from Lloyd, "Closer" will still have fans amped up for a hopeful return from the singer, that picks up where 2011's King of Hearts left many wanting more.
Lloyd – who has a reputation for delivering solid R&B albums – has kept fans waiting long enough, and "Closer" will have them blowing up his mentions more than before in anticipation for his long awaited return.
Check out the new single below: