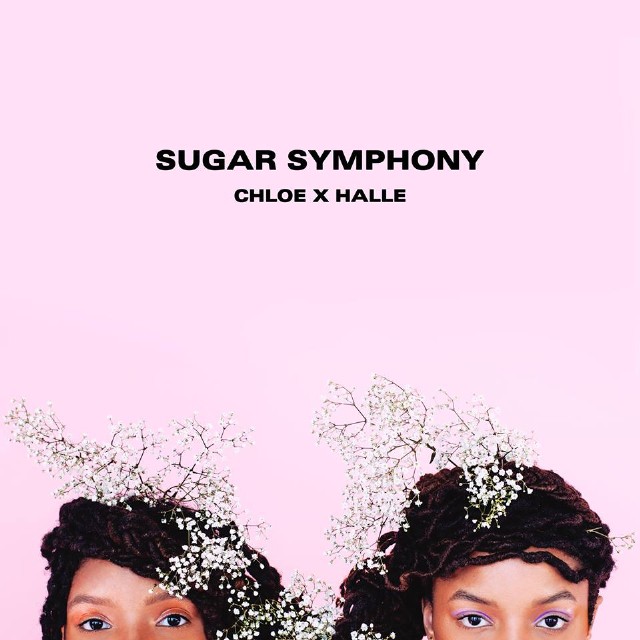 Beyoncé's youngest Parkwood signees, Chloe x Halle, are here to slay!
The YouTube sensations, turned superstars-in-the-making have released their debut EP, Sugar Symphony, via Parkwood Entertainment, and it serves as a perfect introduction to what we can expect for them in the future. Led by their debut single, "Drop," the girls used this EP to experiment with different sounds and musical ideas in order to establish their voice. With varying slow and mid-tempo tracks, the girls play with carefully constructed instrumental and electronic production to showcase their powerful voices.
Some standout tracks on Sugar Symphony include "Thunder," "Fall" and "Lazy Love". Though neither Chloe nor Halle have reached the age of 18 yet, their lyrics and vocals are on par with singers twice their age. Each song builds upon the next to create a symphony of sound similar to the way the duo creates unique medley covers on their YouTube channel. Although their debut project only boasts 5 songs, it's just enough to keep us wanting more and wondering what's next to come from these teen sensations.
Check out the EP below.
–Words by Jamila Wright