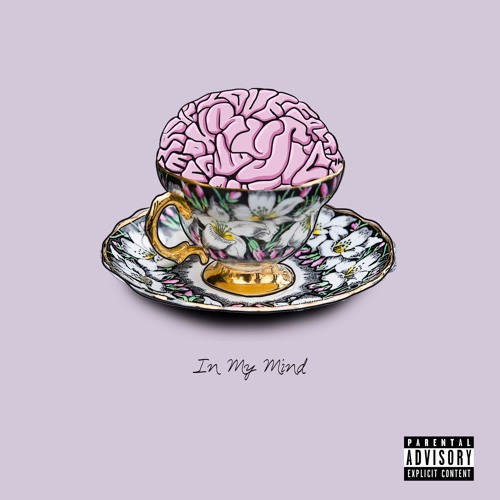 Emerging artist TeaMarrr is letting you inside her mind and taking listeners on a ride in her debut single, "In My Mind."
The Boston based singer/songwriter's mind probably isn't much different than what's going on in your own. She uses the track to express her personal sexual desires and boast her self-esteem. Inside her head, she can do anything she wants to do and be the kind of woman that she wants to be, without any judgement. "In My Mind" is a day-dreamy R&B / Pop track about losing herself in her thoughts about love interests. The song is perfect to vibe out to as you dream about the guy (or girl) that you have your eye on.
TeaMarrr soulfully sings over the chorus, "Probably making my bed, in my mind / Giving him head, in my mind / Going to bed, in my mind / Making the bread, throwing it back, doing the math, in my mind."  As she begins to trail off into the verses of the song, we can't help but share the high she's on while she daydreams about everything going on in her head.
Check out the track below.