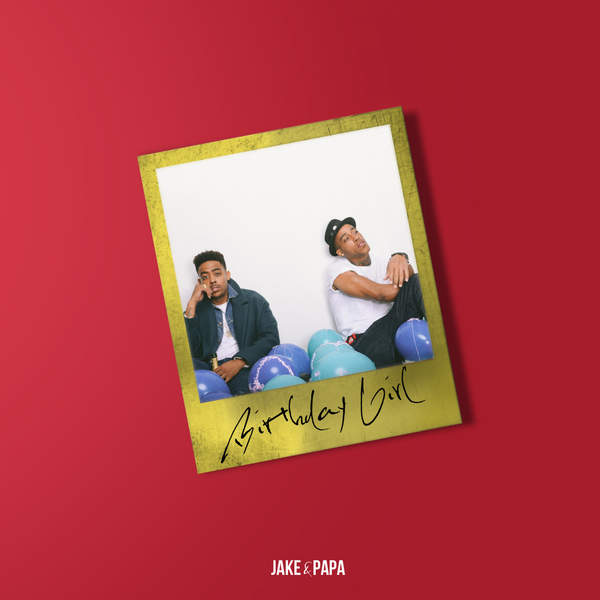 R&B duo Jake&Papa are gearing up for the release of their next project Dark Scale Blues, following 2015's sultry Sexual Warfare mixtape. Picking up the BPM Jake&Papa come at us today with "Birthday Girl," a summer friendly jam that is sure to get you up and moving around.
Premiered Friday morning on 'Sway In The Morning,' Jake&Papa show once again that the duo's vocal ability is definitely not limited to slow burning R&B ballads. Smoothly floating above the clap-heavy beat they croon about setting up the perfect experience for a very special "Birthday Girl."
"Your body's a gift I've been wanting / Take your pretty ass out them garments / Girl tonight is your night… DJ play a song and let my baby sing along tonight," they sing.
Take a listen below, and you can pick it up on iTunes now.