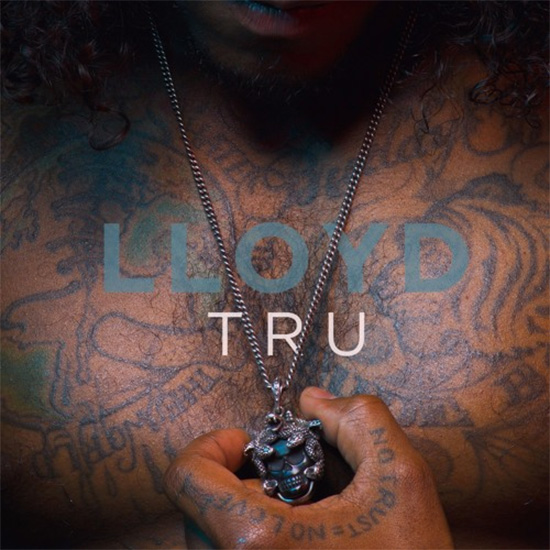 Oh Wow, look who's back!!
After a much extended hiatus, R&B crooner Lloyd has finally returned for something special for our listening pleasure this Friday.  The singer-songwriter has been away from the scene for quite some time, although there have been a few leaks and random collaborations pop up, like "On Call" and "All I Need" in 2014, Lloyd hasn't officially released his own new material since 2013's "Twerk Off" and 2012's 'The Playboy Diaries' mixtape.
We can now gladly welcome young Lloyd back with the sexy new introspective single "Tru," produced by J.U.S.T.I.C.E League.
"I lost it all," Lloyd says on the intro of the song as he delves into why he's been away for so long. "But in life there's always a chance to grow from the struggle, from the pain, from the realness. Here's my story."
"This is me, so please accept me for who I am / Please accept me for what I do / I'm just doing everything that I can, 'cause all I want to be is true," he sings.
Take a listen to his confessional below, and pick it up on iTunes now!