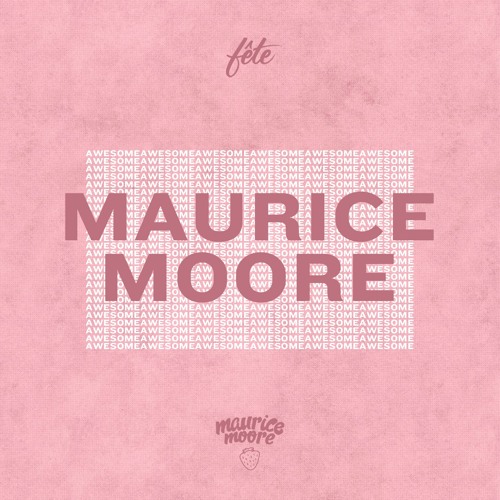 Double Up. Canadian rising R&B artist Maurice Moore releases his second single in as many days titled "Awesome."
Following "The Feels," the singer/songwriter/producer teams up with artist collective Fête to continue showcasing his effortless vocals and melodic talents over an infectious groove produced by Krs.
Singing the praises of his new bae, Moore lets the world in on his intimate devotions and why she's so special.
"I get chills every time I see your face / You're so good you could show me some thangs / Ohh, that's 'cause my baby is the truth," he sings.
Celebrate young love with the feel-good single below.