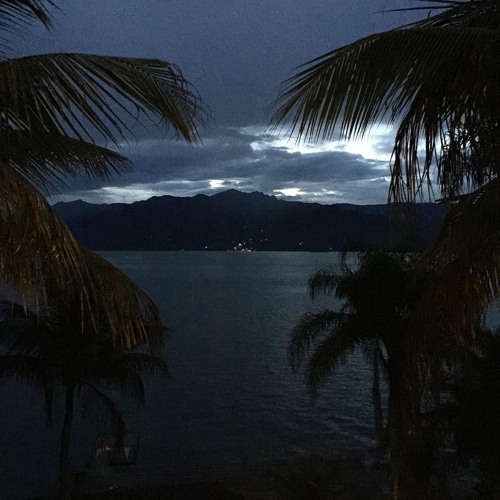 Def Jam signee and buzzing alt-RnB artist JAHKOY leads us into the weekend with a sultry new chill track titled "Wine."
With tour dates and festival performances lined up the Toronto native is ready to heat up the summer between North America and Europe. Earlier this week, JAHKOY released the lyric video for his summer anthem "Still In Love."
Showcasing his West Indian roots, the singer/songwriter rides the infectious island-inspired track while seducing a lover for building a life together starting with tonight.
"If it ain't too much to ask, this is nothing from my past, stay focused on the goal / So baby would you whine for me, whine for me, I want to see you whine for me," he coos.
Take a listen below.