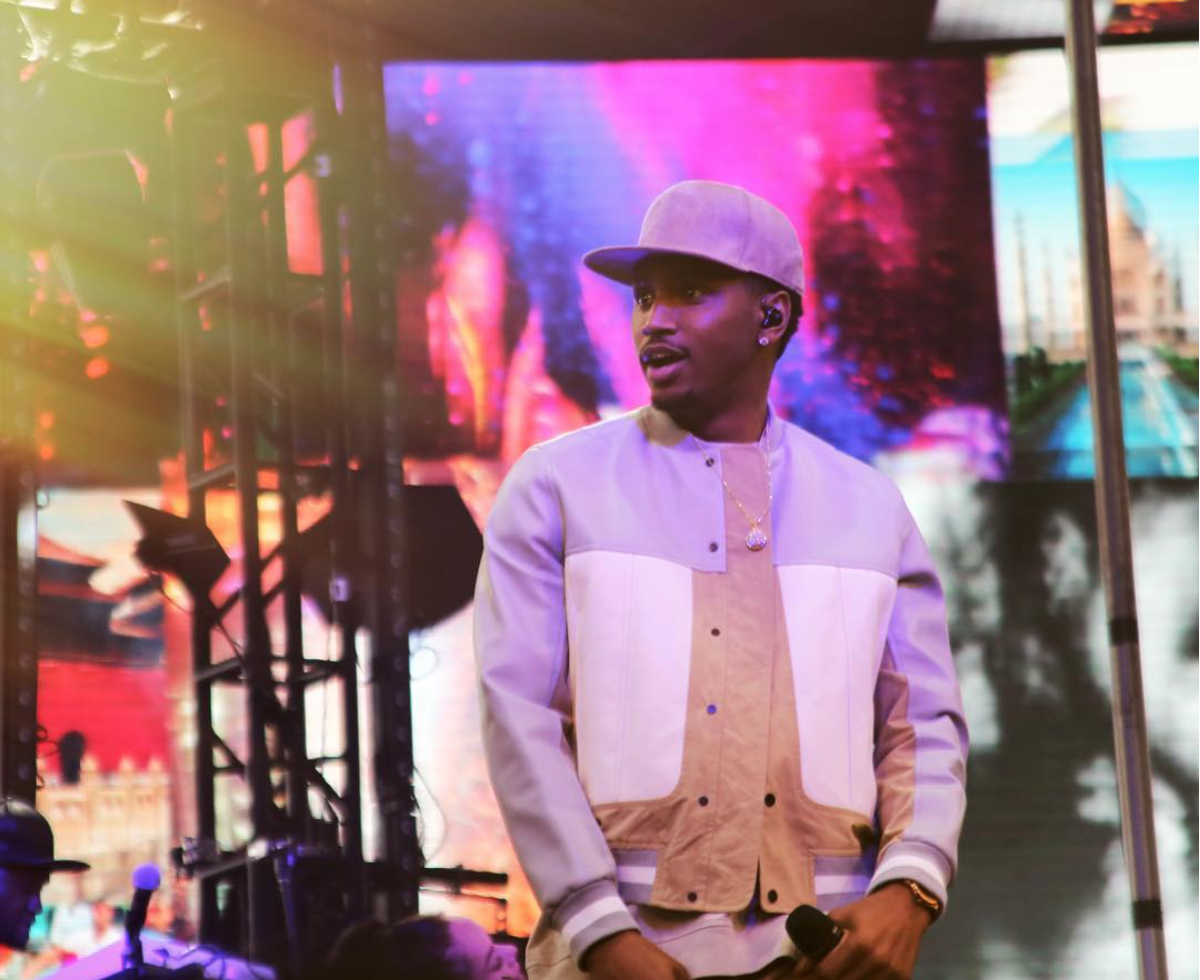 Watch out, Trigga is coming back!
Hot off his remix of Belly and The Weeknd's "Might Not," Trey Songz takes on Kodak Black's single "Skrt!"
Pulling from the original's infectious chorus, Trigga uses "SKRT2" to sing-rap about everything from women to his new plans. "I'm just thuggin', f*ckin' 'round, but the album on the way," spits Trey.
The R&B star is currently prepping for the release of his Tremaine album, which is the follow-up to 2014's Trigga and last year's Trigga Reloaded.
Listen to Songz "SKRT2" below.