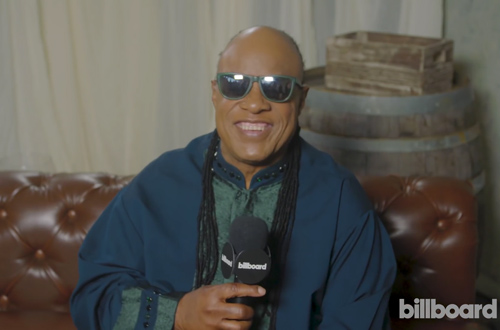 One of the things that we are always reminded of when a music icon passes is that we must continue to celebrate the legends that are still with us, and one of the few is the incomparable Stevie Wonder. The man never ceases to amaze, and he is still out here touring, performing at award shows and special events, and now working on new music!
In a rare interview with Billboard, the singer/songwriter/musician/producer spoke candidly about his new project, which is titled Through The Eyes of Wonder, and he even shared his love for Beyoncé and her latest album LEMONADE.
Stevie didn't reveal specific details about his new album but he did express his excitement, and shared that he is working on it with new artists as well as other big named stars.
Check out the interview clip below.